Andrew House Dental Practice – Who We Are & What We Do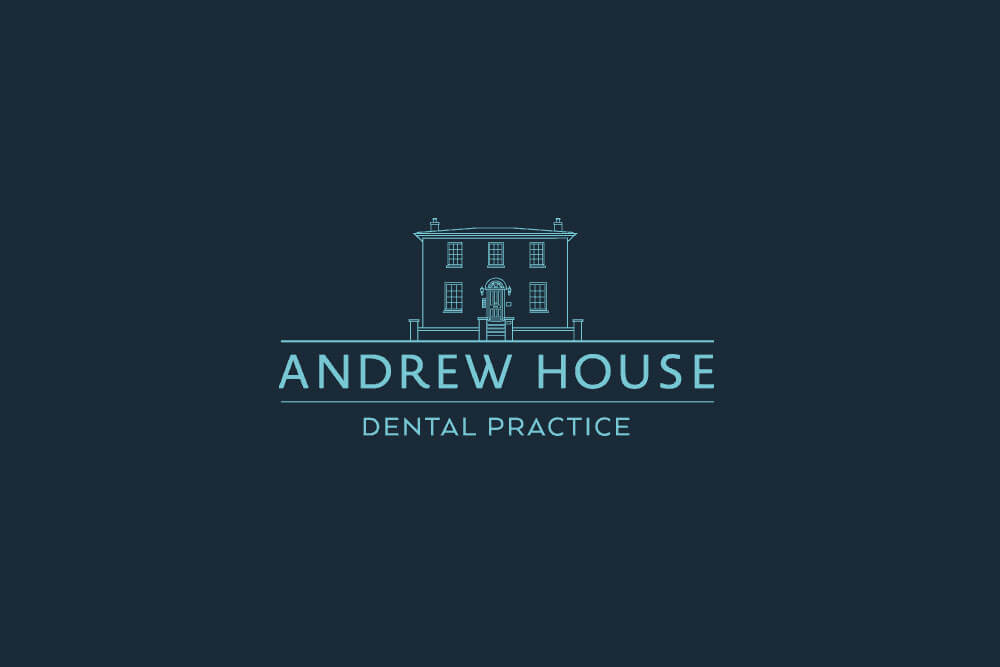 Who Are We?
At Andrew House Dental Practice, we provide a fully comprehensive dental service to our customers in and around the Tonbridge area. This includes everything from regular check-ups to cosmetic procedures and much more.
Our team are extremely friendly and highly skilled as a result of having years of experience under their belts. Each of our dentists specialise in different areas meaning that we can offer a wide range of treatments, all of which are carried out to the highest of standards. So, for all your dental needs, please get in touch with us today at Andrew House Dental Practice.
What Do We Do?
As mentioned above, the dental service that we offer is a fully comprehensive one. In order for you to gain a better understanding of the services that we offer, we have detailed them below:
Check-Ups
Although we offer a multitude of different services here at Andrew House Dental Practice, dental check-ups are still at the heart of our business. As part of our check-up process, we thoroughly inspect your dental health and identify any potential problems. If a problem is found, we will book you in for a follow up appointment to remedy the issue.
It is important to have regular dental check-ups as this gives us the opportunity to spot any potential problems before they worsen. If issues are identified early enough, this may mean that treatment can be avoided.
Treatments
As previously mentioned, our dentists specialise in different areas meaning that we are able to offer a wide range of treatments. These can include cosmetic treatments like teeth whitening and veneers or other types of care such as hygienist services.
All of our treatments are carried out by professionals at the very top of their field so you can be sure that the service you receive will be of the highest possible quality. For a full list of services that we offer, please check out our treatments section.
Emergencies
Sometimes accidents happen that can leave you with a dental problem that needs to be solved urgently. Here at Andrew House Dental Practice, we can help. We are able to offer same day appointments in the case of emergencies so if you are ever in need of urgent dental care, please get in touch with us as soon as possible.
Even if you are not a current patient of ours, do not worry, you are still eligible for emergency dental services. We are happy to extend these services to the wider public as we believe that this type of care should be available to everyone.
Weddings
We are also pleased to be able to offer wedding packages so that your smile can look its best for your special day. Our wedding packages have a range of different tiers, allowing you to pick the one that is right for you.
For more information on the types of packages that we offer and how to book, please take a look at our wedding packages section.
Nervous Patients
If you are a nervous patient when it comes to the dentist, do not worry. We at Andrew House Dental Practice recognise that a dentist environment can be stressful and are on hand to provide additional support.
Our team are all extremely friendly and well trained in making even the most nervous of patients feel comfortable. We have briefly listed below some of the ways in which our team help you to relax but if you need more information, please visit our nervous patients section.
Provide longer appointment times to talk through concerns

Encourage you to bring a friend or family member for support

Offer hypnotherapy, CBT and other behaviour management techniques

Arrange for you to be sedated whilst undergoing treatment
Get In Touch
We hope that this blog post has provided you with a better idea of the type of company that we are. If you feel that any of the services mentioned in this post could be of use to you, please contact us today.