Private Dental Care in Tonbridge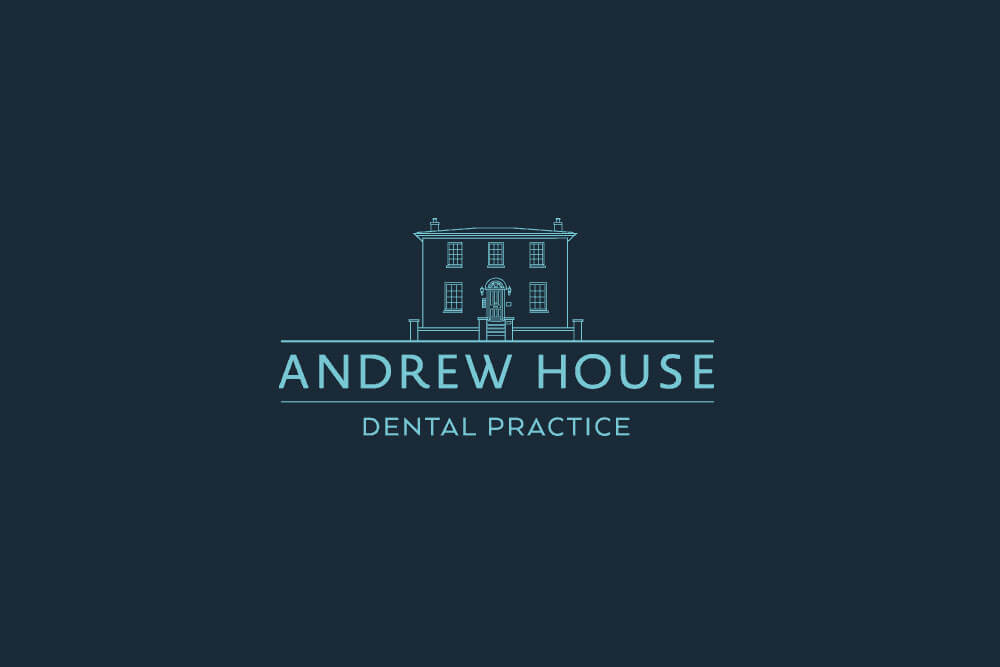 Tonbridge Private Dentists
Andrew House Dental is a Private Dental Care Practice in Tonbridge. We have a highly qualified and professional team that can offer you outstanding care and attention.
We welcome all patients of any age, and we're proud of the fact that most of our new patients come by recommendation from our current clients.
Our Dental Treatments in Tonbridge
At Andrew house we offer a wide range of professional dental treatments. From fillings to bridges and implants, we offer a comprehensive dental service that can find a solution for any dental issue.
We also offer cosmetic dentistry aimed at enhancing the overall appearance of your teeth. This includes services such as teeth whitening, applying veneers and orthodontics. All our treatments are aimed to leave you confident in the hygiene and appearance of your teeth.
An Experienced Dental Team
Our dental team in Tonbridge is highly qualified, experienced and friendly. Our dentists have been trained at some of the best hospitals such as Guys, Cardiff, Trinity Dublin and Lyon. Furthermore our dentists have a great support team of two qualified hygienists and five dental nurses.
Our dentists have their own specialisms such as general dentistry, oral surgery, filings, orthodontics, sedation, and childcare to name a few. We are able to offer a wide range of services in-house due to our team approach to treatment.
New Patients
We are always welcoming new patients at Andrew House with our comprehensive New Patient Consultation. At your consultation we will give you a full mouth examination and work out a treatment plan with you.
Wherever you are based, we can treat you at Andrew House. Not only do we offer dental care to clients from Tonbridge, but also from clients from surrounding Kent towns like Tunbridge Wells and Sevenoaks, and even from London.
NHS Children Dental Care
Dental care is important at all ages, but particularly for children in order to maintain strong oral hygiene to prevent dental issues in the future. We provide private dental care but also can offer children free NHS dental care subject to availability.
For more information on our NHS children's dental care, or any other treatment that we offer, do not hesitate to contact us today. Our friendly team will be more than happy to talk you through the details.