Why It Is Important To Smile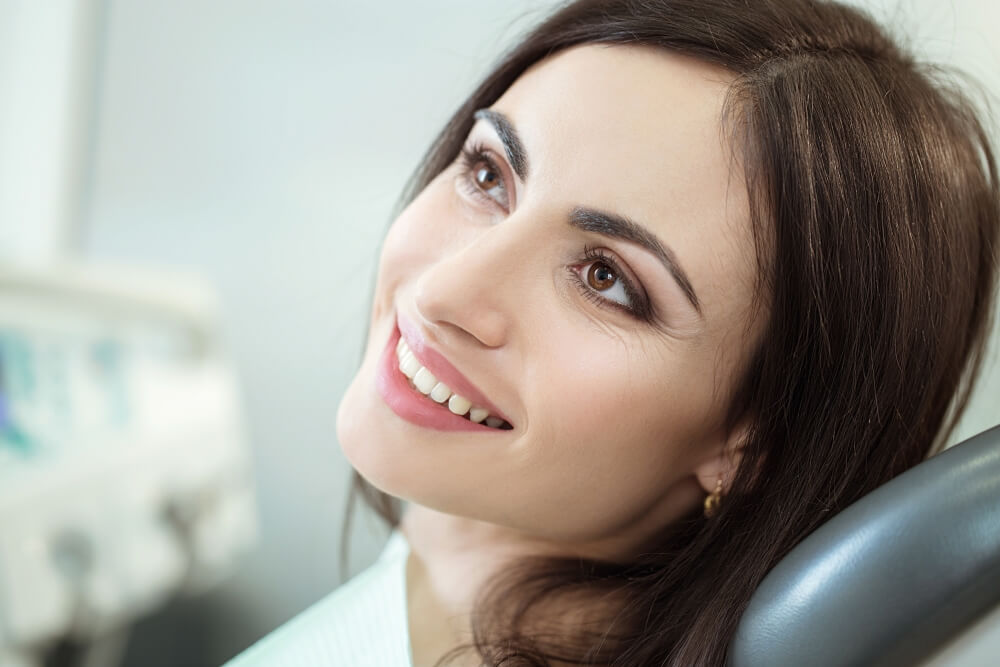 Smiling
If you start to smile there is almost always a reason behind it. This could be that you have had a nice thought, something has made you laugh or simply the fact that you are enjoying someone's company, there are many reasons to smile.
Here at Andrew House Dental Practice we love to see people smile, not least because smiling actually brings some great benefits. In this blog post we are going to discuss the positives of smiling and let you know what we can do to help with this.
The Benefits Of Smiling
Smiling is infectious, it is proven that smiling makes you appear friendly, approachable and more attractive, traits that nearly everyone desires. But in addition to this, there is another benefit of smiling, it is known to have a positive impact on your mental health. When you smile your body releases serotonin and endorphins, both of which play a massive role in improving your mood. So, if you ever need an excuse to smile, now you have got the perfect one.
How We Can Help
Now that you know the benefits that smiling can bring, you should be ready to smile at every opportunity. But what if you are not comfortable with your smile? If this applies to you, then you have come to the right place as we at Andrew House Dental Practice are experts when it comes to cosmetic dentistry.
We offer a range of cosmetic treatments from teeth whitening to veneers and everything in between. So, if you would like to feel better about your smile and reap the benefits that smiling brings, pay us a visit and we are sure that we will be able to help.
Get In Touch
If you found this blog post useful and would like to know more about how we can help you with your smile, please contact us today. We offer free, no obligation quotes so the decision is entirely yours when deciding if you would like to proceed with our service. We hope to hear from you soon.